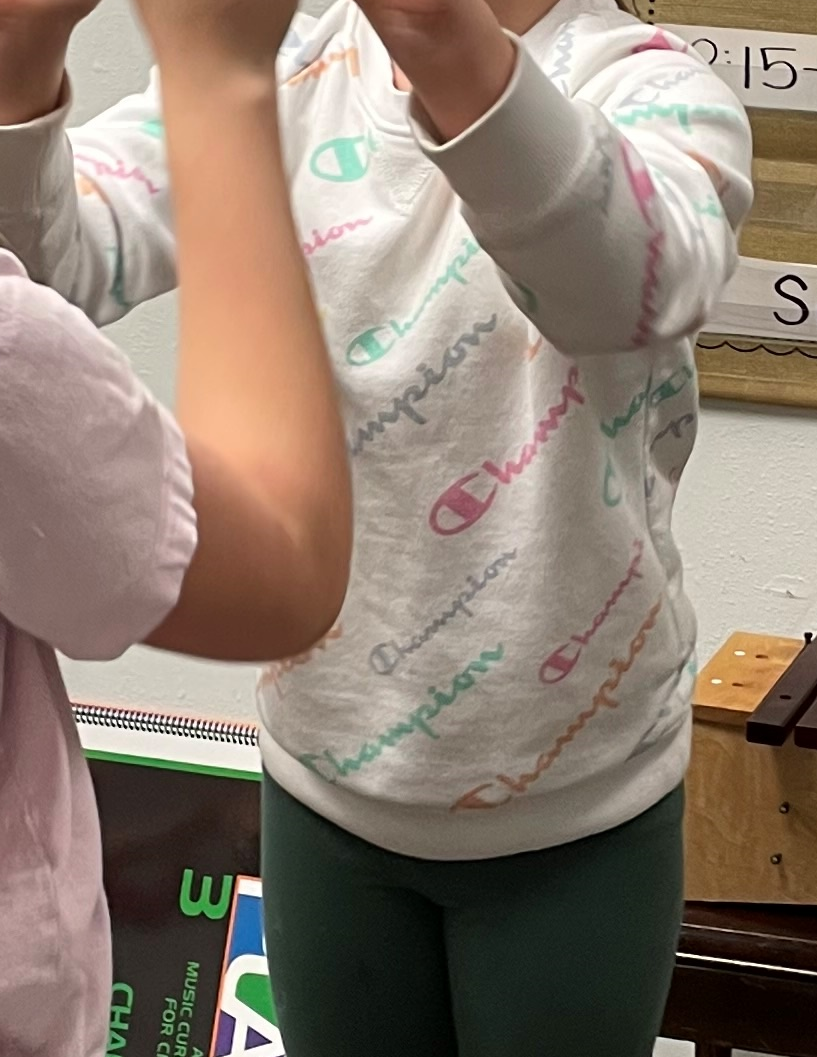 Thank You for Supporting the
2018 Impact Auction!


I'm excited to report great results from our CCS Impact Auction Saturday night!

Oh, What a Night! Old friends and new, competition and yet unity, in favor of a common goal—to bless the students of CCS. Every student is loved and impacted by your generosity. Thank you!
And, thank you to everyone who helped, whether in the Hotel Murano Pavilion Saturday night or behind the scenes procuring, inviting, picking up, setting up, cleaning up—you are significant. Your love for the kids and your hard work is immeasurable.
When a room is filled with a community of people who care and give with purpose, generations are impacted. Your combined support will benefit our students with a comprehensive STEM program at every campus and with tuition assistance. Every winning bid and each Fund-a-Need gift you gave combined to help raise $240,000!
Thank you!
A special thank you to presenting sponsors Millennium Valley Chiropractic & TE Walrath Trucking, Inc., and supporting sponsors Wayne's Roofing, Scotty's General Construction, and Taylor-Made Printing.
Rob Mitton
Director of Development